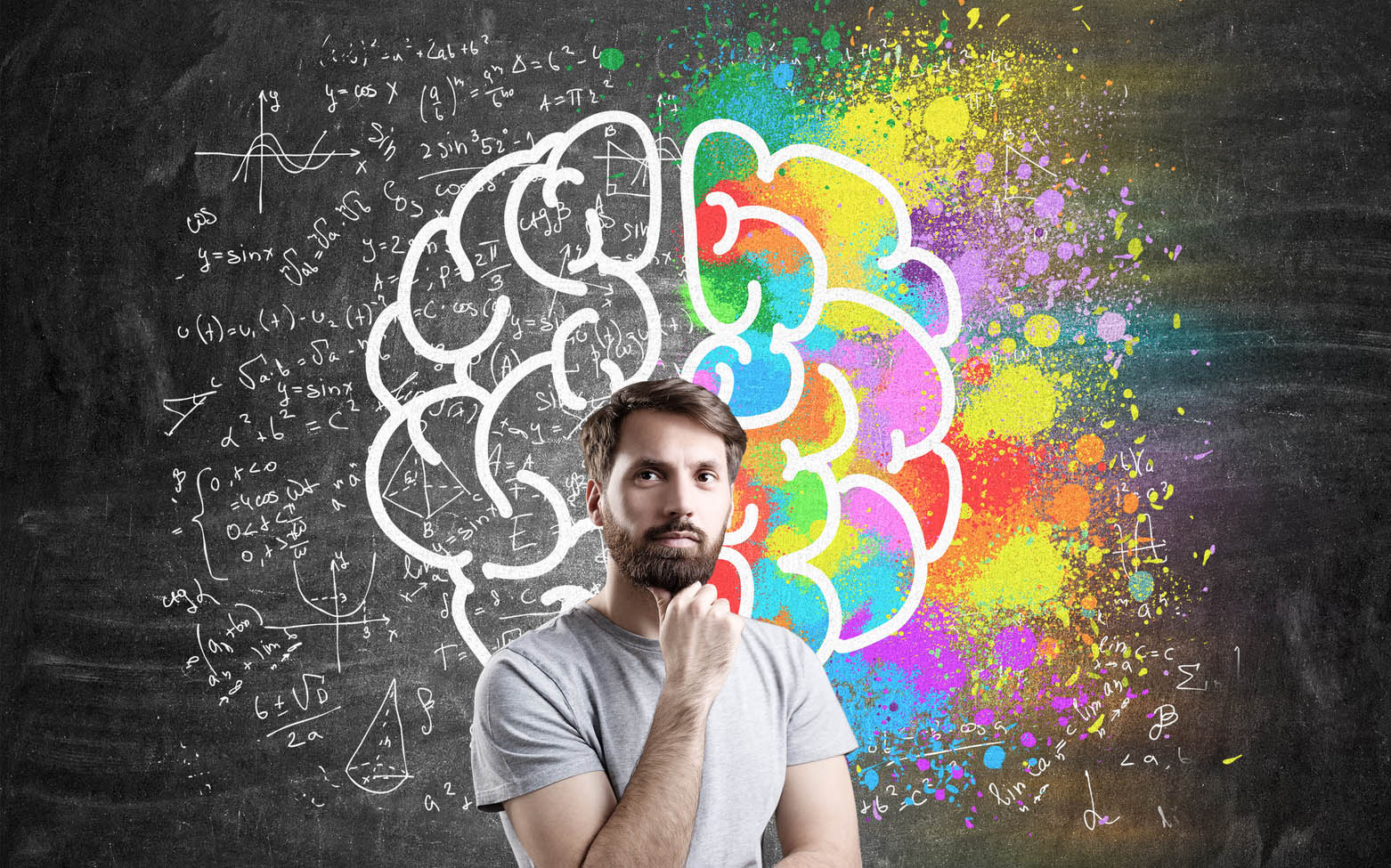 In Perception we believe that carrying out a Qualitative Research depends on an open look to the richness and complexity of the consumers we talked to.
That means always having in mind that people are unlimited combinations of affections, passions, feelings and perceptions about the world. And that, to understand them, it is necessary to know how to observe, ask and listen in a specialized and precise way.
Lastly, we believe that having empathy for what we listened and observed is essential to be able to transform the obtained information in real knowledge for our customers.
A research route to enhance the innovation process of a brand, products, communication.
Process of Innovation and brainstorming Perception

Ethnographic applied to market research
Observation and direct interaction with a determined group of interest, through visits to the customers' house, diverse interaction via mobile, purchases supervision, direct testimony of their habits and behaviors.

Creation Brainstorming
Brainstorming with the customer team to generate ideas and to solve great challenges.

Co-creator groups
in this step; the customer is treated as an "active partner" of the project team in the refinement of concepts and in the solution of great challenges. They participate in the process by creating, interfering and reassessing what was modified from the consumer's opinion.
Online Qualitative Research

Bulletin boards
The respondents are regularly connected to an online platform for a period of a few days and they perform tasks, answer questions, interact to each other.
Online Group Discussions
All subjects are connected at the same time and participate in a group moderated online anywhere in the country.

Research via mobile
Subjects are invited to interact via mobile, which makes it possible to capture instantaneous moments of their behaviors, thoughts and perceptions.

Careful and creative planning

Rigor and excellence in the task execution

Agility and Punctuality in the Deadlines

Quality of the Moderation / Qualitative research conduction

Total Quali / Quanti integration

Integration Quali and Sensory Research

Neuromarketing associated to the Qualitative research

Relevant recommendations