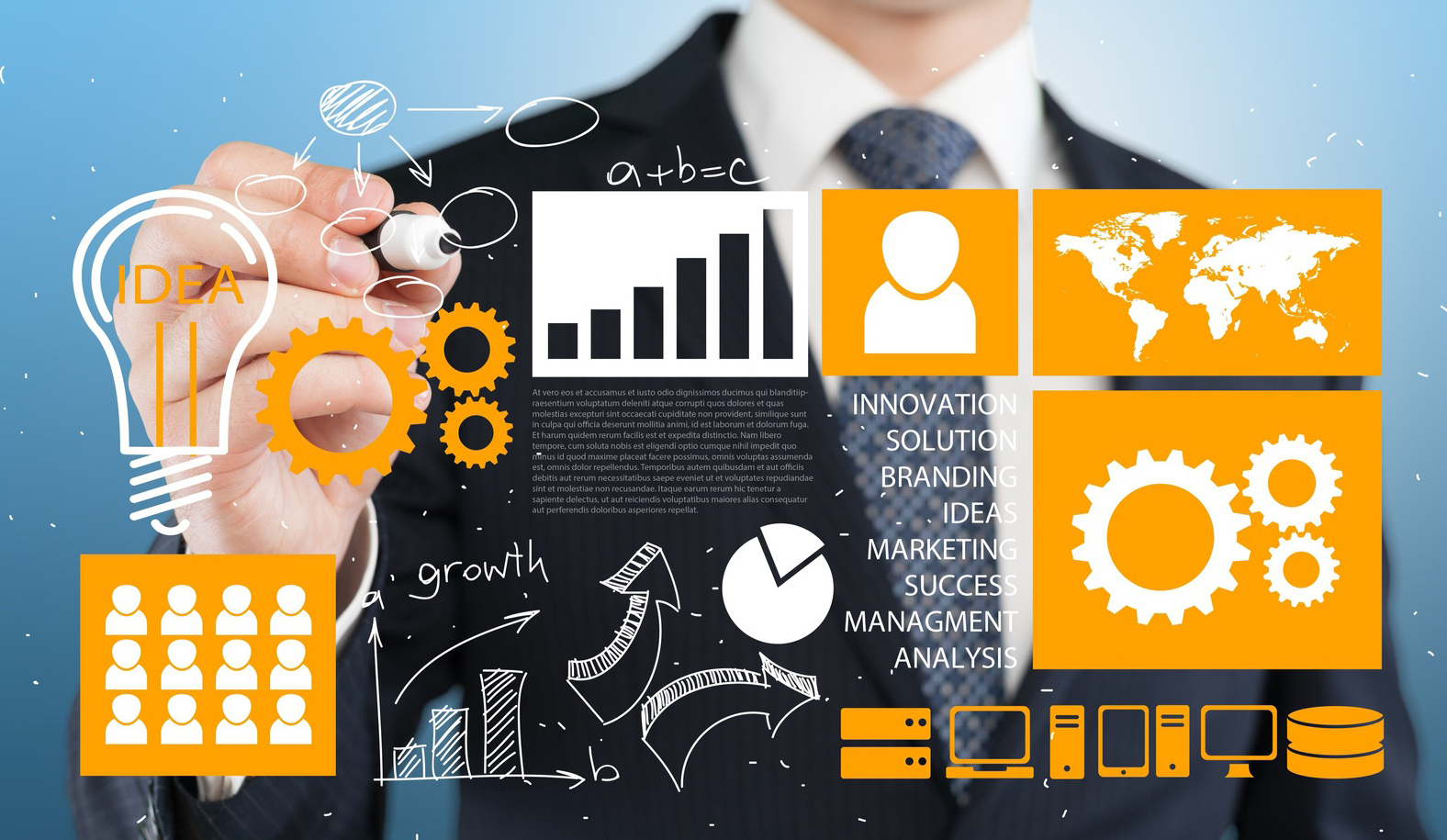 Methodology
The determination of the sensory profile of products is made through the Quantitative Descriptive Profile.
Evaluations are performed by trained and validated assessors according to the Perception assessment protocol.
Understanding the dimensions of quality in Consumer's view: Understanding the needs or what the consumer values in the product and identifying drivers of preference.

TRAINED PANELS:
Food and Beverage Panel
Deodorant Panels
Skin Products Panel
Paper and Absorbent Materials Panel
Olfactory Panel
Soaps Panel
Panel with Trained Hairdressers Professionals

CONSUMERS PANEL
Frequent consumers of the category, recruited to perform technical evaluations of products.
Technical scales and attributes
Referenced in stimuli (benchmarks)
Promoting the consensual understanding of the perceived attributes by the consumers
Products Evaluation

Claims support
Trained assessors describe and quantify sensory attributes perceived in products through quantitative scales.
Type of Products: Chocolates, Biscuits, Cheese, Margarines, Non-Alcoholic Fizzy Drinks, Non-Alcoholic Beverages, Alcoholic Beverages.
Main evaluated attributes: Color, shine, baking, aromas, flavors, stickiness, creaminess, spreadability, consistence, melting, gas, aromas, acidity, bubbles, foam and bitterness.
Type of Products: Shampoo, Conditioner, Leave-on, Treatment Cream, No / low poo.
Main evaluated attributes: Ease of foaming, Amount of foaming, Foaming Creaminess, Ease of Rinse, Detangling with fingers, Cleansing Sensation, Spreadability, Slippery, Easy Rinse, Detangling with Comb, Softness -Wet, Sliding, Volume, Frizz, Shine, Definition of curls (curly), Loose hair, Softness - dry, Residue and Compatibility.
Type of Products: Body Lotions, Sunscreens and Ointments.
Main evaluated attributes: Absorption point, Spreading, Sliding, Skin shine, Residual shine on the skin, Tackiness, Oiliness, Residual oiliness, Greasy film, Residual greasy film, Velvety film, Dry touch, White residue and Residual white residue.
Main evaluated attributes: Shine, Skin Slippery, Surface Slip, Residual Amount, Tackiness, Sensation of a film on the skin, Wet Hands, Shine, Foaming Formation Speed, Visual Dryness, Amount of Foam, Whitish aspect, Bubble Size Variation, Tightness, Bubbles Size, Creaminess of the Foam and Slip on the skin.
Type of Products: Perfumes (lasting), Malodors (or products to mask malodor), Soaps (neat, blooming), Softeners for clothes etc.
Type of Products: Wipes, diapers, tissues, toilet paper.
Main evaluated attributes: : Difficulty to remove the wipe from the pack, softness of the wipe on the skin, Touch of cotton, moisture of the skin (after a specific time), Tackiness (after a specific time) and softness of the skin (after a specific time).