Sensory:
SENSORY PANELS AND CONCEPT AND PRODUCT TESTS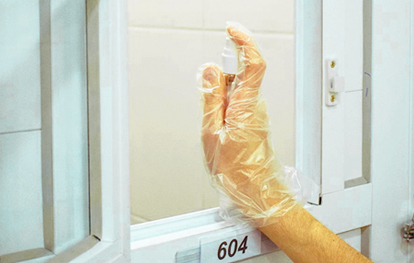 Trained panels with our own team of panelists and state of the art facilities.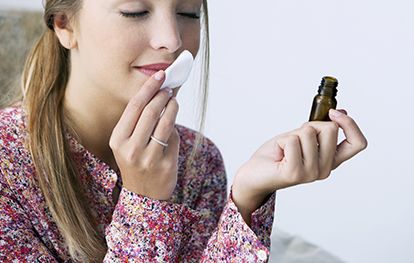 Descriptive tests
or discrimination tests.
Quantitative product tests
with consumers.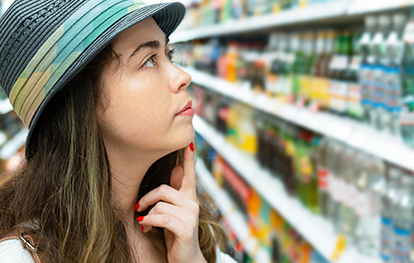 Qualitative diagnosis of
products after use.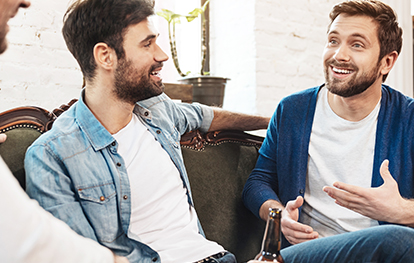 Understanding of the quality dimensions: needs and directive points of preference.
Panel with Trained Professional Hairdressers
Skin Products Panel
Olfactory Panel
Food and Beverages Panel
Deodorant Panels
Paper Panel and Absorbing Materials
Soaps Panel

CLAIMS SUPPORT
Trained assessors describe and quantify sensory attributes of products using quantitative scales.

Consumers perception of products.

Emotional arousal caused by products and fragrances.

Sensory guiding of consumers preference.

Confirmation of
sensory claims.
DISTINGUISHING FEATURES
We are experts in Sensory Analysis;

Normative database with hundreds of cases as reference;

Drivers of preference;

Expertise in claim-support;

Pioneers in application of neuroscience to Sensory Analysis;

Technical Diaries;

Application of Qualitative studies for productdiagnosis;