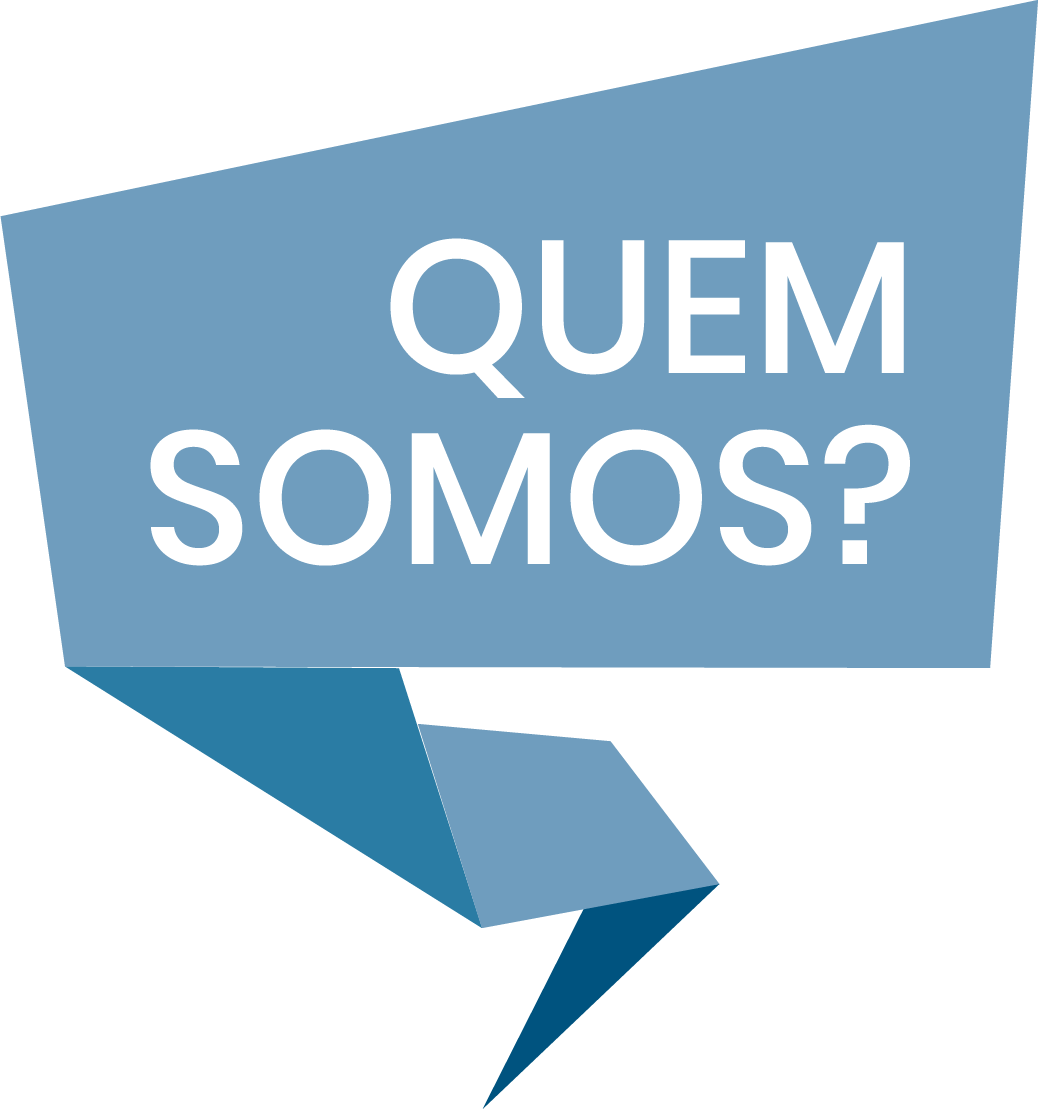 Perception was founded in September 2000, is part of Group Investiga, and is specialized in sensory studies (trained panels) and consumer studies (product test) in the fields of food, beverages, cosmetics, personal and home care, fine fragrances, dyes, papers and absorbent tissues, among others. Group Investiga was acquired by ALS Limited in 2021. Learn more about ALS.
flyfrog was founded in 2013 to offer qualitative and quantitative advertising to companies of consumer products, services and durable goods. Its proposal was always to offer top-notch services, analytical quality services and quality control superior to the services offered by the large international research companies.
Managed by Rodrigo Toni, ex-CEO of big research companies and with a team of experts leading their areas of operation.

Senior Attention
The daily routine of the project will be followed by a manager and supervised and revised by a director.

Customized planning
We make our plan according to your need, without shelf products.

Quality Control
in addition to traditional controls of field and recruitment, Market Research is certified by ISO 20.252

Innovation
We always use new techniques to understand our consumers.
GROUP INVESTIGA IS PART OF ALS GROUP
Group Investiga was acquired by ALS Limited in 2021 - A company leader in testing, inspection, certification and verification with over 18.000 staff members and 400 units in 70 countries.
Its laboratories process, every year, 40 million samples and are strategically located in Australia, Asia, North and South America, Europe, Middle East and Africa, being one of the biggest analytical laboratories of the world.
"We'll expand our services offer, providing culture and business strategy aligned altogether."
ALS and Group Investiga join two legacies and result in a unique and complementary proposal.
With core values, ALS brings together people and purposes toward a better world:
We are Safe
We are Resilient
We are Curious
We are Committed
We are Caring
We are Honest