WHAT MOVES YOUR TARGET PUBLIC?
The decisions are driven by rational and emotional, not conscious and conscious, functional, sensory and affective factors. To understand your stakeholders in their entirety, all these dimensions must be investigated.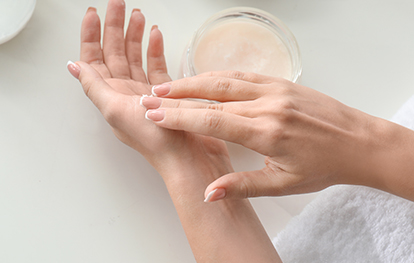 Sensory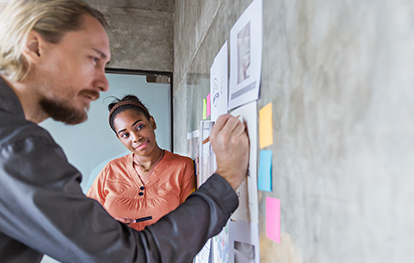 Marketing
Research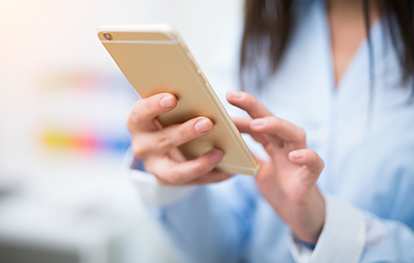 Plural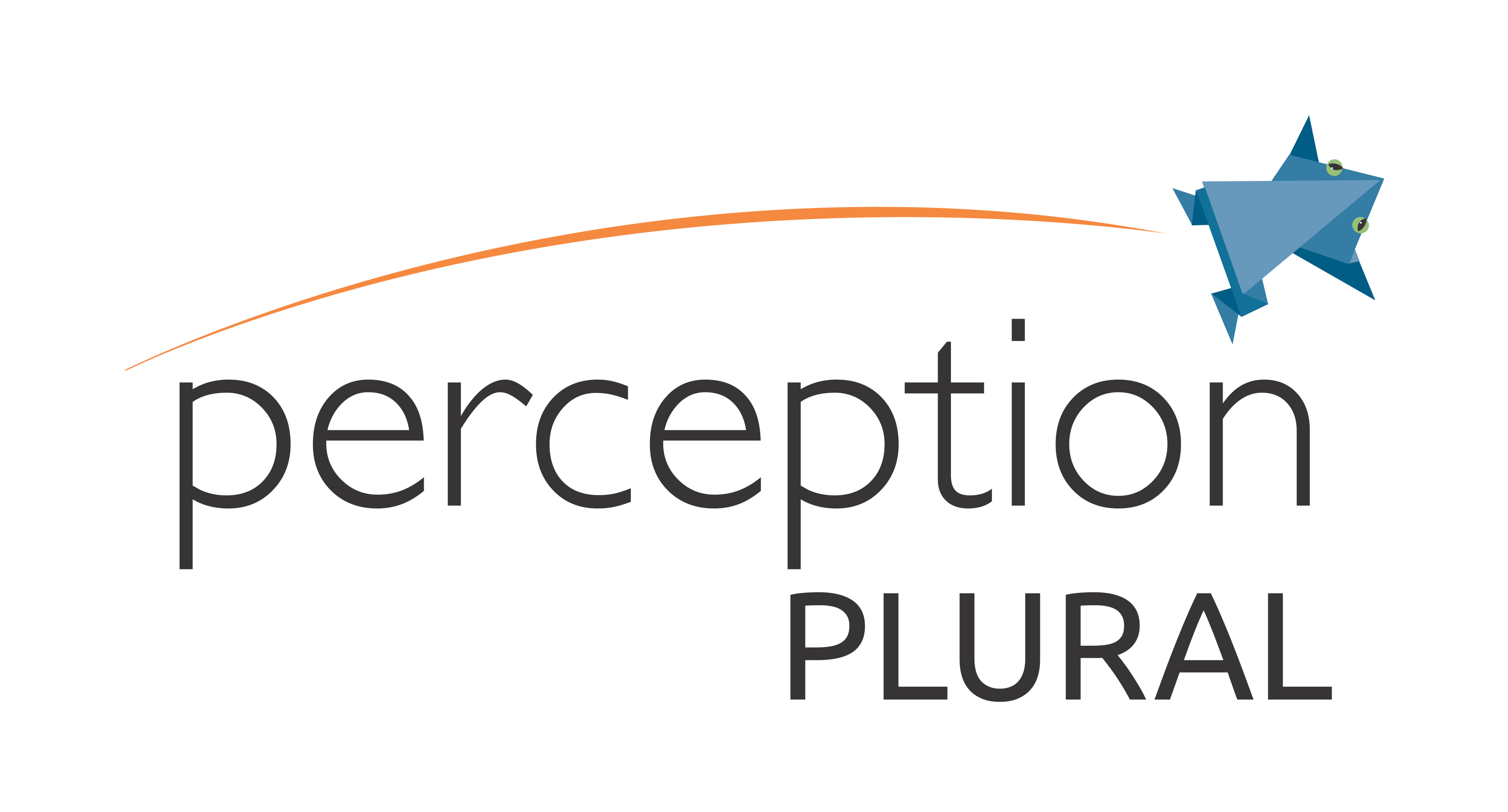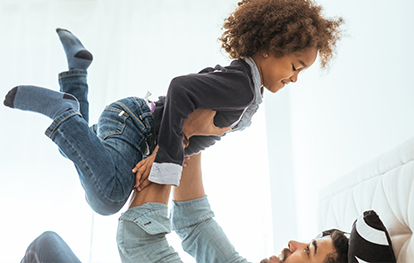 Health
H2H | Perception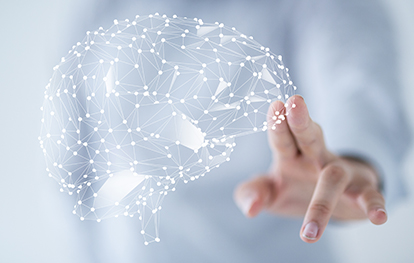 Neuroscience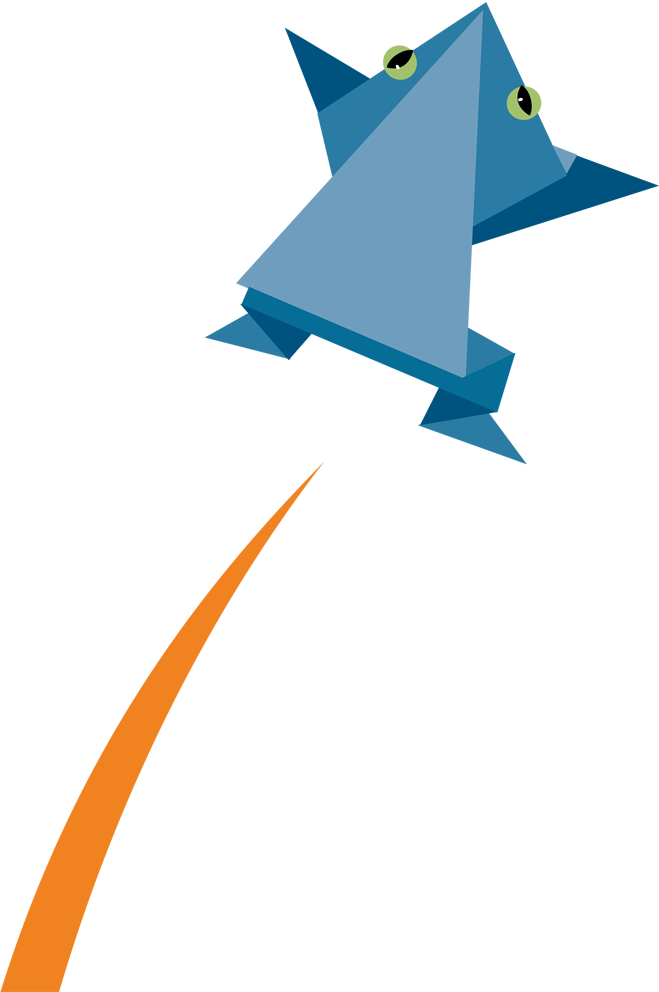 WHO ARE WE?
flyfrog was founded in 2013 by Rodrigo Toni as a digital survey company, specializing in online customized panels. It extended its proposal to marketing and shopper research.
Perception was founded in September, 2000, specialized in sensory studies (trained panels) and studies with consumers (product tests).
Both companies merged in 2016 and, in 2017, started using the brand Perception.
We are members of Group Investiga, with action also on Clinical Research (Allergisa), Instrumental Research (Dosage) and Molecular and Cellular Research (Invitrocell).
Group Investiga was acquired by ALS Limited in 2021. Learn more about ALS.
OUR POSITIONING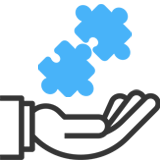 PERSONALIZED PLANNING
We make our plan according to your needs.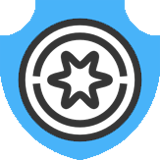 SENIOR STAFF ATTENTION
The project will always be supervised and reviewed by a senior executive.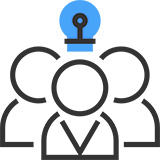 INNOVATION
Applied Neuroscience, quali and quanti online communities, digital ethnography, digital only surveys and semantic analysis.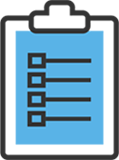 INTERNAL QUALITY CONTROL
In addition to the traditional fieldwork and recruitment controls, certified by ISO 20252.