H2H, in 2019, joined Perception and Group Investiga. We are a company specialized in studies on the whole Healthcare chain: pharmaceutical laboratories, physicians, patients, private and public paying sources, ingredients manufacturers. With action both on the OTC Segment as on Ethics. Our proposal is to always offer a customized work, with high-expertise in the health segment.
Companies are not just Companies
+ Individual human history that determines interests and the degree of personalization of their projects.
---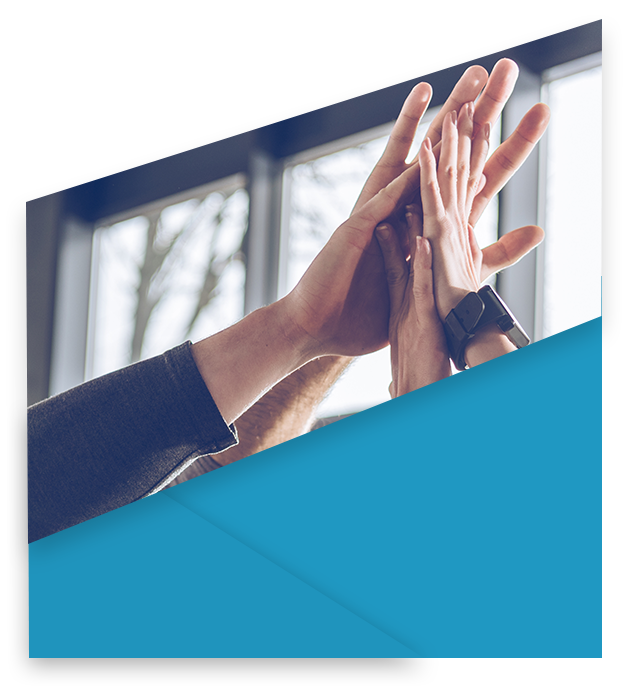 Understanding
people +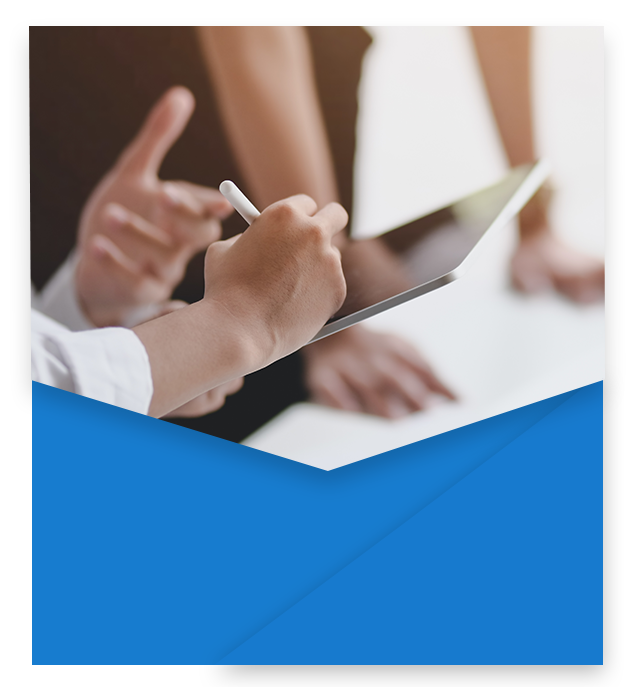 Knowledge as a strategic basis for + actions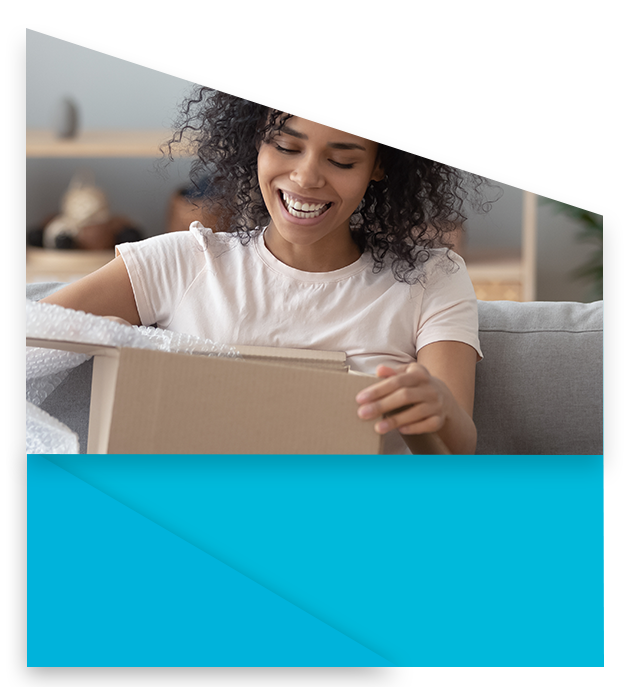 Understanding why people get close or distant from the brand, of the products or services
EXPANDING POSSIBILITIES ON THE HEALTH AREA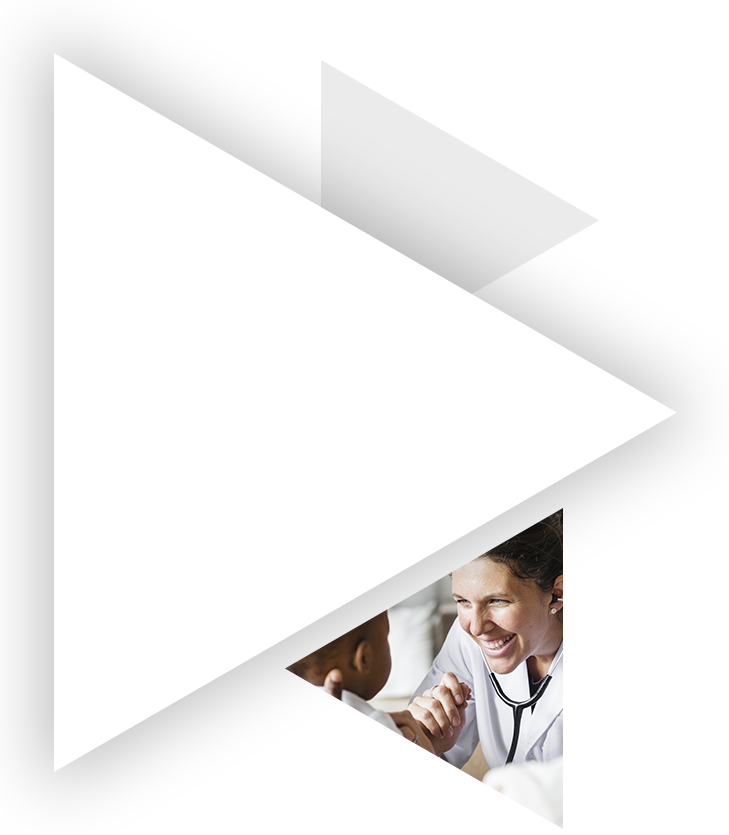 30 years
of expertise in the Health area
Physicians, paying sources,
patients, associations - private
and public segment.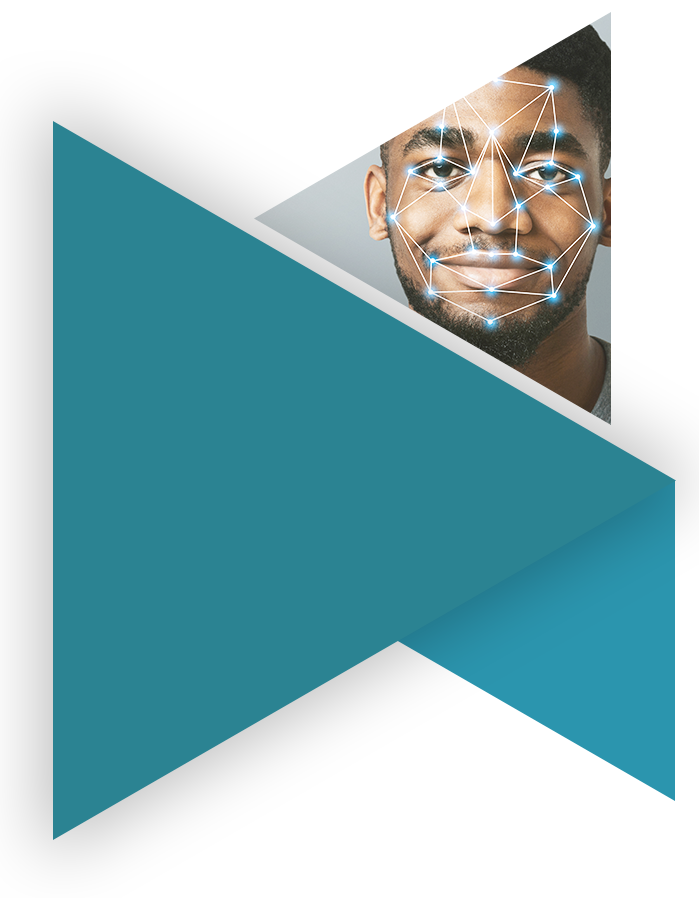 Innovating Techniques
Applied Neuroscience (Facial Coding, Eye Tracking, Semantic Analysis and Semiotics)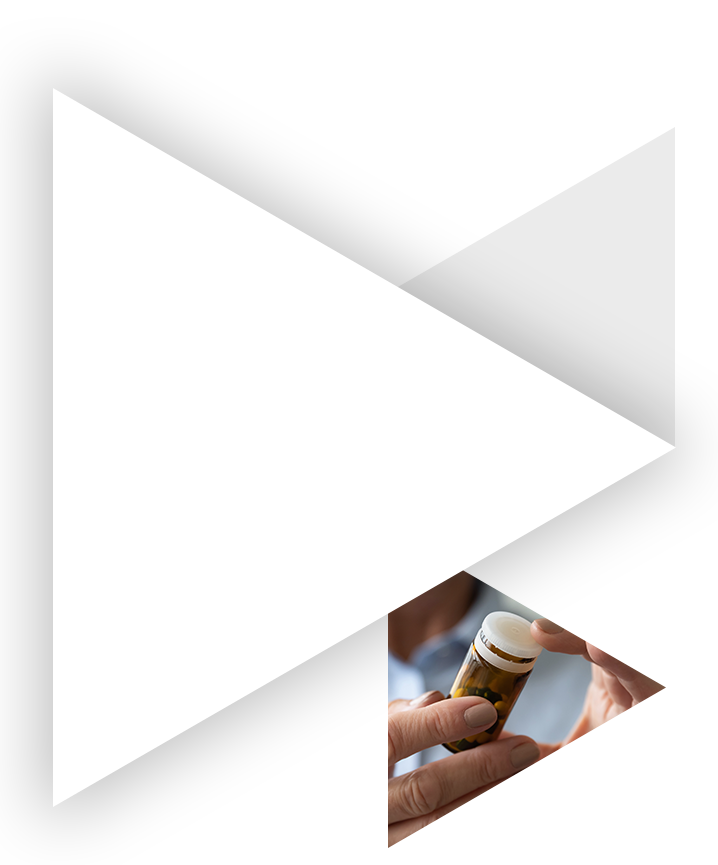 Focus on prescribed products

HOSPITAL

PATIENTS

PAYING SOURCES
(Public and Private)

DIAGNOSTIC SERVICES

ASSISTENCE BODY

• PHYSICIANS

EQUIPMENT AND TECHNOLOGY

PATIENTS ASSOCIATION
SEMIOTICS

QUALITATIVE

PRICE ELASTICITY

SENSORY

TURF

ADVISORY BOARD

CONCEPT TEST

QUANTITATIVE

MISTERY SHOPPER
CUSTOMER SATISFACTION

HABITS AND ATTITUDES

ETNOGRAPHIC APPROACH

BRAND STRETCH

SEMANTICS

APPLIED NEUROSCIENCE

GSR / Facial coding / Eye-tracking /

Implicit Association / E.E.G.

COMMUNICATION

Campaign Test / Promotional Material Test